I'm sorry your web browser is not supported we strongly recommend you use Microsoft Internet Explorer 10 or higher or an alternative browser.
We believe that people who understand and manage their risks, but approach whatever they do with a fresh perspective, make the most of their opportunities.
Curious, passionate and principled experts, the Lumiere Private Advisory team will provide professional support above and beyond your expectations.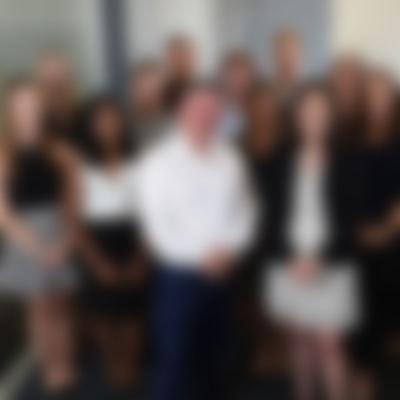 see your name here
Apply now
Careers
We're always on the lookout for great talent, so please drop us a line at info@lumierepa.com.au
If nothing is currently available, we'll keep your details on file. When a suitable role comes up, and we think you're a good fit, we'll get in touch with you directly. Please contact us directly (don't go via a recruiter), even if an ad is not currently listed.
Email your resumé to us >